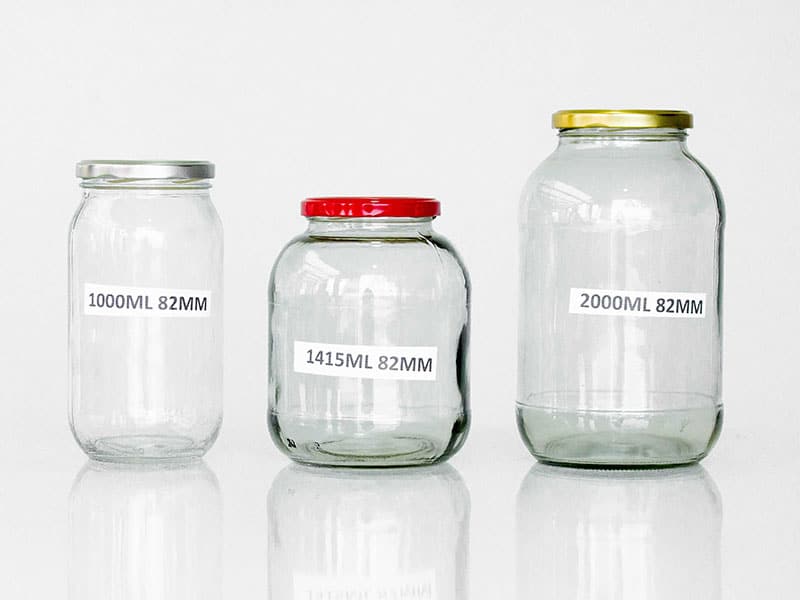 Even though glass is a delicate material and can easily break when dropped, when used as a packaging material, glass...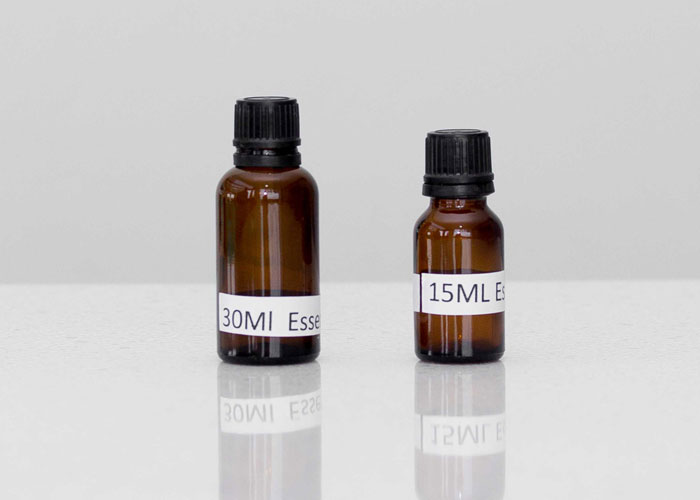 Peppermint oil is a type of essential oil that can be extracted from the leaves of the peppermint plant. The...
No Results Found
The page you requested could not be found. Try refining your search, or use the navigation above to locate the post.